" I reach students that no one else can teach"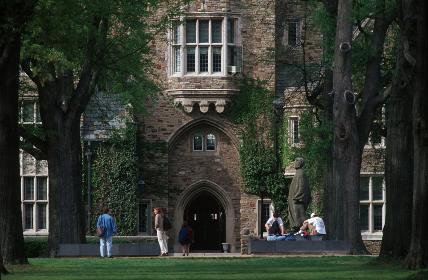 A five minute explanation saves five hours of aggravation!!
STUDENT ASSESSMENT &
TUTORIAL SERVICES
About Me
My name is Benjamin Johnson, a professional math
tutor and an expert in assessing and teaching
students who have experienced chronic failure and
endless frustration with math. I have worked with
students from all walks of life, ranging from 2nd
grade through college and graduate school
throughout the 30 years of my educational practice.
I possess a teaching style that combines traditional
educational tried and true methods of repetition
and practice with teaching methods that can get
the attention of a distractible adolescent.
I specialize in teaching math to students
who:
* have trouble learning math
* have ADD, ADHD, dyslexia and auditory
processing difficulties
* have had poor classroom instruction
* have no clue as to what they are doing
ASSESSMENT SERVICES are designed to:
* help students recognize exactly what has been
holding them back
* determine how a student learns and what
difficulties he or she may encounter
* find out how much a student is willing to do to
achieve their academic goals
* * judge whether the assigned academic curriculum
is suitable to the student's temperament
* help students with A.D.D. and learning disabilities
work with their strengths and weaknesses so that
they can compete academically
* help clients determine their career options and life path using the products from the Myers Briggs Company

During the assessment, the student will learn what he or she must know in order to get the work done as easily and efficiently as possible. In addition, information is presented in a way that is best suited to the individual student. This in turn minimizes the student's frustration and maximizes his or her skills and self-confidence.
TUTORIAL SERVICES are designed to help motivate students who:
* have fallen behind in their schoolwork
* have a difficult time organizing their homework,
remembering their assignments, doing their
homework and completing long-term projects
* have trouble concentrating and staying focused
ASK YOURSELF..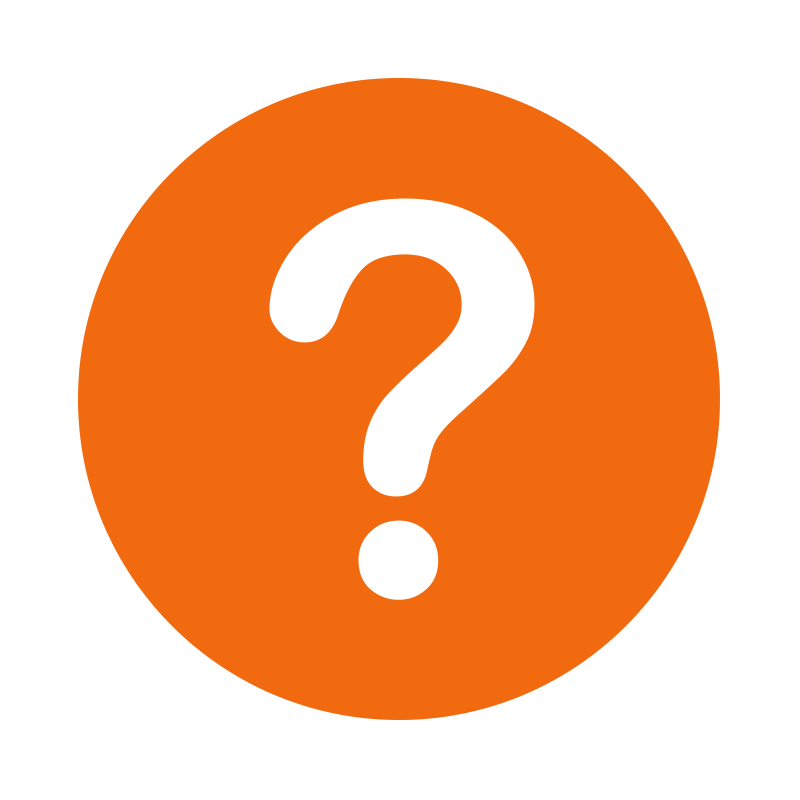 Is your child meeting the academic demands of
their school?
Does your child have the drive and the motivation
to follow through with their schoolwork?
If you answer "NO" to at least one of the above
questions ...then select the Contact Me button
below to schedule your FREE assessment now!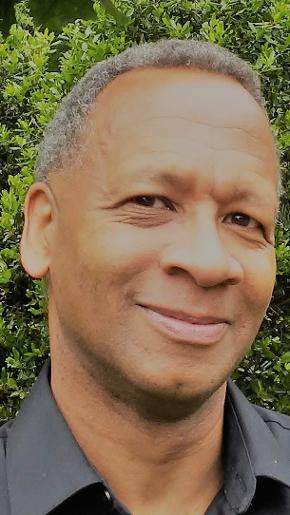 770-876-3564 (cell)
770-436-5540 (business)
Credentials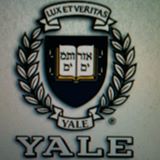 * Yale Graduate
* Master's degree in Learning Disabilities & Test Assessment at Georgia State University
* Taught at The Westminster Schools in Atlanta, Georgia
* Specialized in Math Learning Disabilities for 30 years
* Is the director of an accredited one on one tutorial school accredited by the Georgia Accrediting Commission:

Student Assessment and Tutorial Services
(Is listed as a member school under Non Traditional Educational Center)

Personal References Upon Request